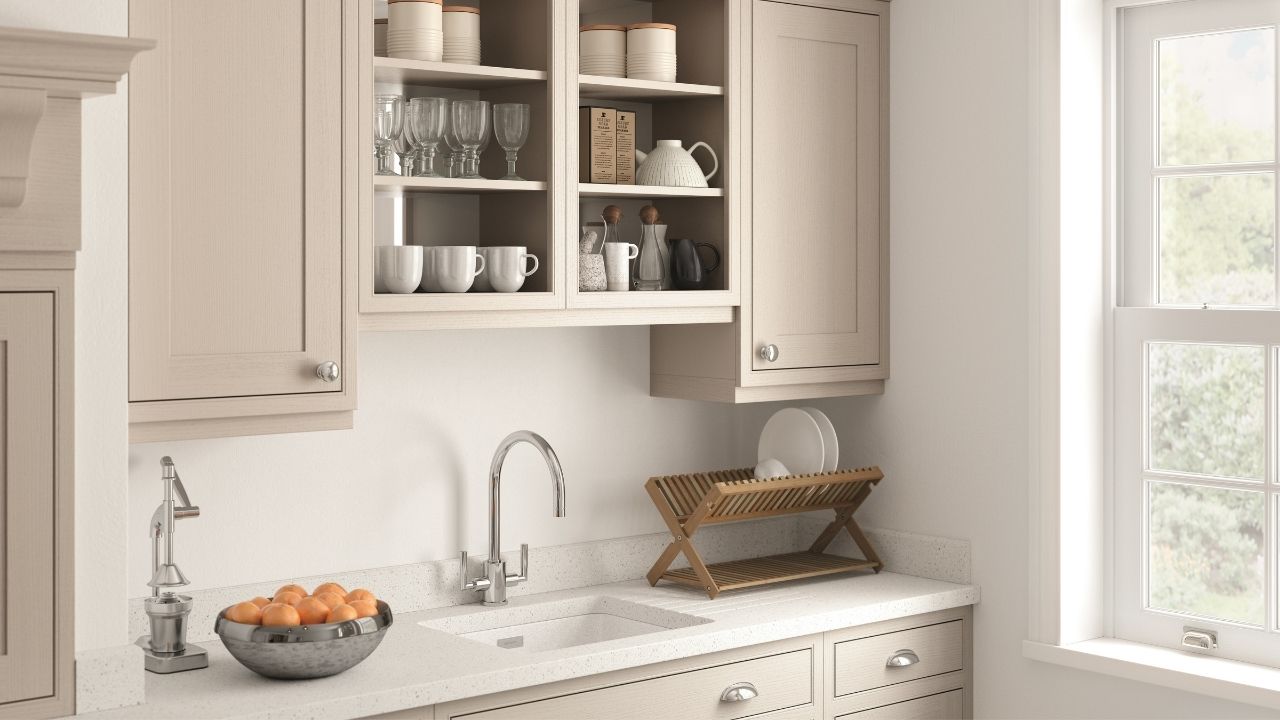 Lack of Predictability Becomes a Problem
Anderson Sinclair are based in the affluent neighbourhood of Loughton, Essex. Whilst they have prospered in the bustling town for many years, an increase in local showrooms meant the business needed to up their game if they were to grow and prosper further. A marketing strategy that relied upon exhibiting at large events meant an unpredictable flow of leads and enquiries which wouldn't support future growth. The team turned to Flo to provide a steady stream of high-quality enquiries.
In the modern day, no consumer gets to your showroom without visiting your website first, which makes it your most valuable asset. Growing numbers of KBB retailers have websites that won't inspire users to take the next step, and Anderson Sinclair would admit to being one of them. But, with a new realisation that a website that converted browsers into showroom visitors was exactly what they needed, Flo set about creating a new site that not only positioned Anderson Sinclair as a leader in the market place, but generated a steady flow of high-quality leads and appointments.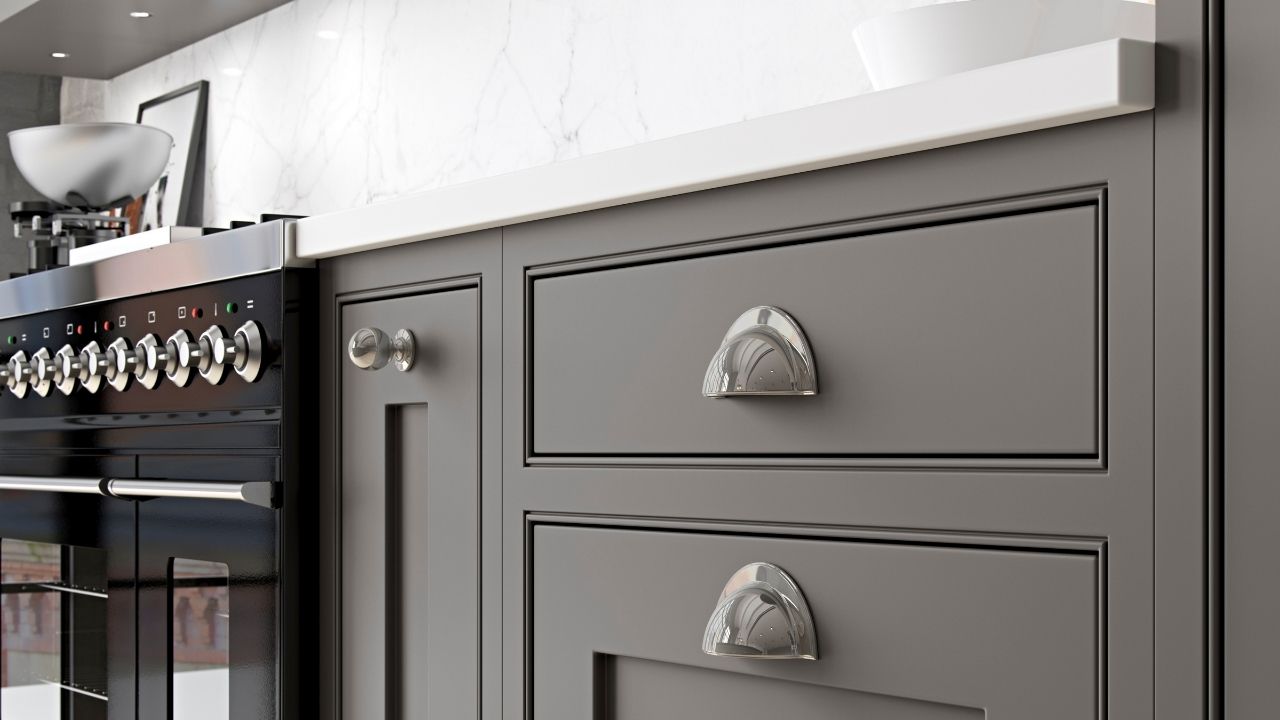 A high-converting website on its own will never bring in the results you're looking for unless it's paired with an effective traffic campaign. Flo set about agreeing monthly marketing budgets that would allow Anderson Sinclair to reach enough local, in-market consumers, and with the implementation of tried and tested marketing strategies, the results soon came…
A month on from the launch of the new site and our road-tested marketing campaigns going live, Anderson Sinclair have had an influx of brochure downloads, design requests and calls. Whilst their old website generated virtually zero enquiries, the new version has generated 16 brochure downloads, 11 design appointments and 45 unique calls.