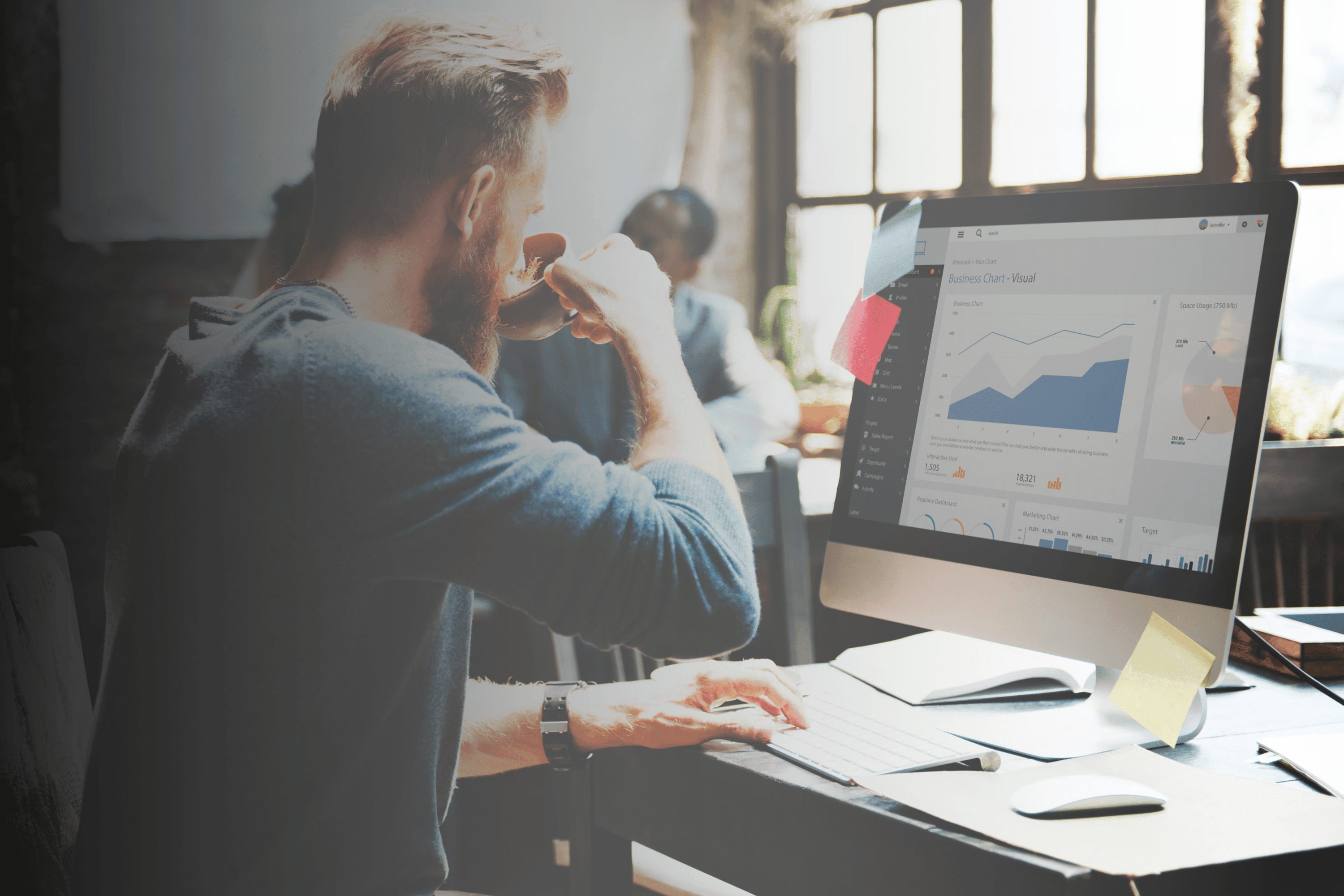 Unrivalled Knowledge, Insights & Expertise
Flo is the number one marketing provider for the UK's Kitchen & Bathroom Industry. We're the only marketing company within the industry and each member of our dedicated team knows exactly what it takes when it comes to generating awareness, driving high-quality traffic to your website and capturing qualified enquiries which ultimately deliver sales.
When you work with us, you'll benefit from unrivalled knowledge, insights and expertise that you won't find anywhere else, helping you to stay ahead of your competiton and prosper.
CO-FOUNDER, HEAD OF STRATEGY
Mike's been making profitable marketing campaigns for businesses for the last 6 years. He's become a dab hand at driving quality leads and enquiries to high-converting sales pages. Mike does a large amount of persuasive writing to convince prospects that buying what you have is a good idea.
CO-FOUNDER, HEAD OF DIGITAL
Oli is a specialist when it comes to all things digital. He's a sucker for a split test and gets excited by seeing his ads performing and leads rolling in. He's made many a successful marketing funnel using clever automation tricks that he's learned from the best of the best.
Lawrence is in charge of making everything look nice. He's our web designer extraordinaire, and he'll use his wizardy and magic to make things work and make stuff look nice. He makes it sound more technical than that, but that's what he does! Lawrence is also a fan of travel. He'll often be found nestled away in some remote European mountain range enjoying the fresh air and the peace and quiet.
Naomi is a wordsmith who makes our marketing tick. She's at home with words and has crafted most of the copy that has contributed to us making tens of thousands of pounds worth of sales. When she's not adding to her huge wordcount, Naomi likes to spend time reading, doing yoga or searching out new spots to find some yummy food.
Jess is Flo's left side of the brain. She's the creative one, and she's in charge of making all of our client's marketing content look sharp and ready for consumption. When not in full-time design mode, she's an up and coming musician, appearing at a venue near you soon!
Nigel is our paid search specialist. He brings a wealth of experience to the table and has been honing our client campaigns since he became part of the Flo team over a year ago. His analytical approach to our paid search activity makes sure that our clients' advertising budgets are getting most 'bang for buck' and generating as many enquiries as possible.
Video is one of the hardest things to do for a small to medium-sized business, but it's invaluable when it comes to interaction and results. Lucas is a dab hand at creating incredible showroom videos that help to engage and inspire your prospects.