Our tried, tested and proven marketing campaigns plugged into your business.
Who Is It For?
If you're tired of underperforming marketing, leaving money on the table and feel like you've tried everything, you might be interested in our Enquiry Accelerator package. You see, in our many years of driving traffic and enquiries to KBB businesses just like yours, we've learned a thing or two, and we're ready to plug all of that knowledge into your KBB business.
What Is It Designed To Achieve?
We have tried, tested and proven campaigns (we've spent thousands of hours and pounds perfecting them) across the most impactful marketing channels available to us. We've got campaigns in Google Ads, Facebook Ads, Display Ads, SEO, Remarketing and Website Conversion ready to go for your business. Our Enquiry Accelerator package sees us plugging these campaigns into your existing website to provide an influx of long-term, sustainable and high-quality enquiries to your business.
What Does Enquiry Accelerator Include?
Enquiry Accelerator Includes…
1. Google Ads
2. Facebook Ads
3. Google Display Ads
4. Remarketing
5. Lead Magnet Creation
6. SEO Campaigns
7. Monthly Reporting
8. Conversion Optimisation Audit of Your Current Website
Enquire About Flo Enquiry Accelerator
Let us explain exactly what our Enquiry Accelerator package can do for your showroom by enquiring now.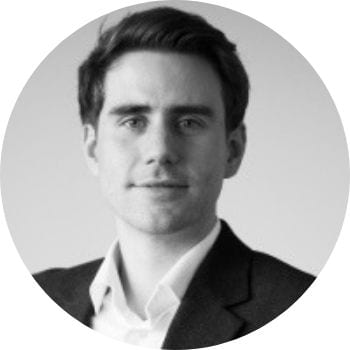 "I'm a big fan of what the team at Flo are doing. We've been working with them since the start of last year - results have surpassed our expectations and it's great to be working with a team of genuine experts in the KBB industry. We've seen a significant increase in the number of quality enquiries coming into our business every month since working with Flo and I can't recommend them enough."
Max Davies | Classic Interiors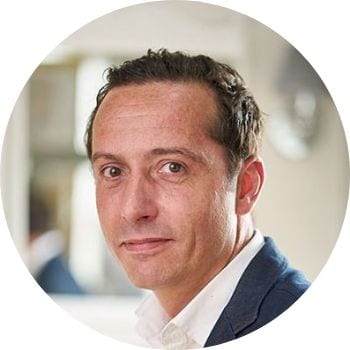 "Flo are most certainly KBB specialists and really understand the market. Consolidating our marketing with one specialist company has enabled us to save money and provide a much more focusses strategy which is already producing noticeable results for our business - enquiries have increased by 25% in the first 3 months. We would highly recommend Flo's services to any ambitious KBB retailer.
Chris Burton | The Brighton Kitchen Company