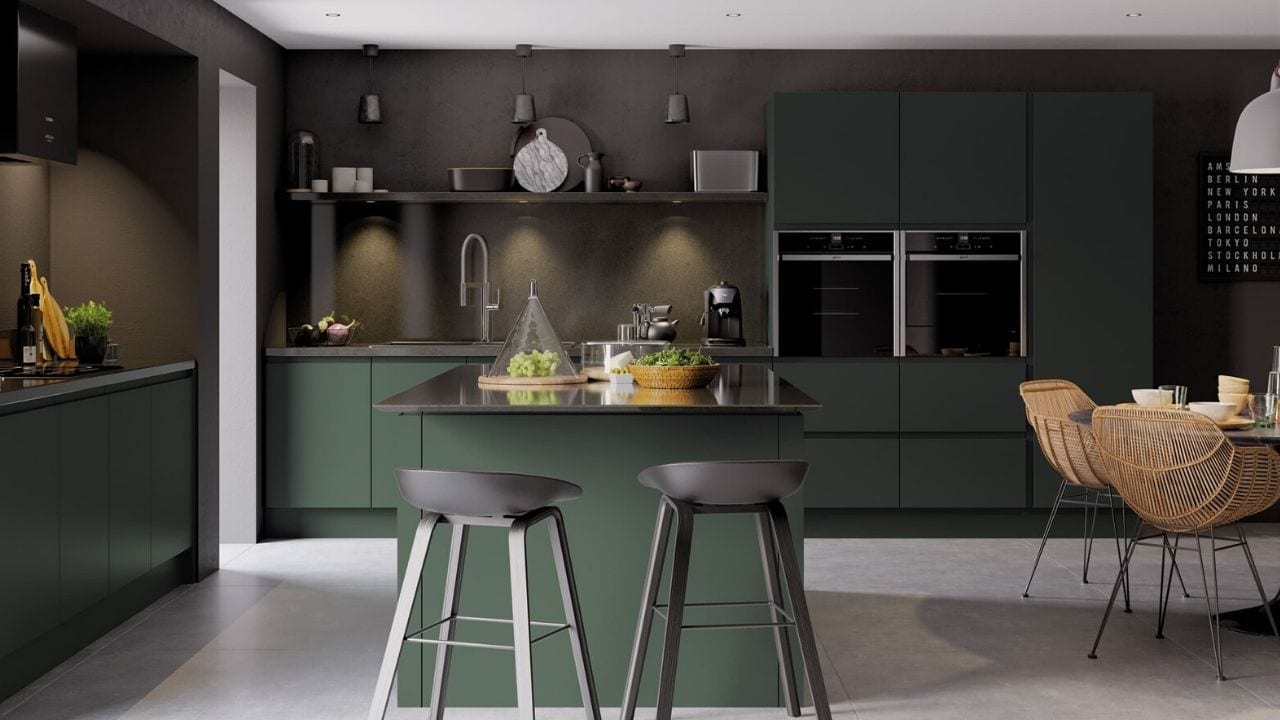 Robust Marketing Strategy Leads to Bumper Year
Classic interiors are a long-established, family-run kitchen retailer with four showrooms across the West Midlands and Worcestershire. The company have recently opened the doors to their newest, flagship showroom in Edgbaston, Birmingham, and combined with Flo delivering a robust and solid marketing strategy, 2019 has been a bumper year for the retailer.
Getting Crystal Clear On The Goal
Classic Interiors were typical of many other retailers we work with. Whilst they were doing some of the right marketing, they were investing in channels that weren't bringing in results, their marketing had an ad-hoc feel to it, and there was no overriding strategy to keep the messaging consistent and continue a steady flow of enquiries coming into the business.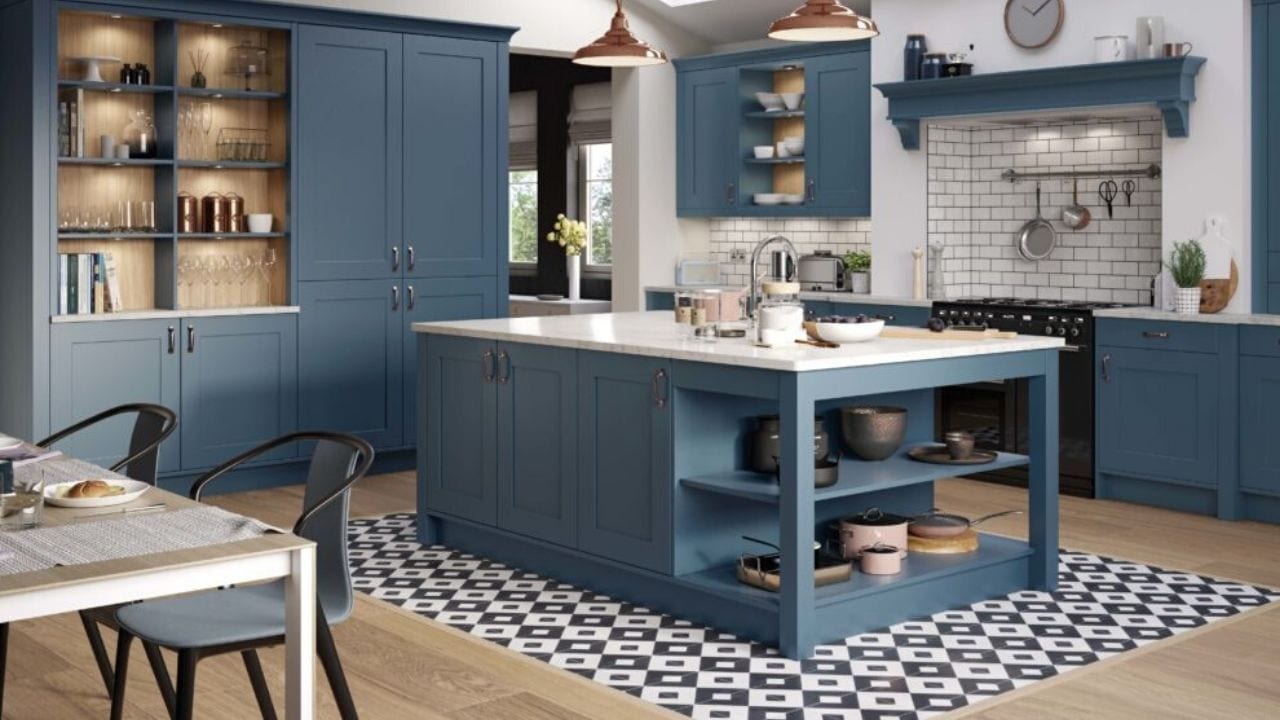 Our first steps were to get crystal-clear on the goal. Where did Classic Interiors want to get to? What defined success in terms of sales revenue, sales volumes, design appointments, new enquiries and traffic to the website? Without a very clear picture of what success means, it's very hard to design a marketing strategy to achieve the business' key objectives, so this is the place that Flo start with all clients. We create a 'Performance Tracker' document that clearly defines a 12-month goal and lets us know, month after month, if we're on track to meet that goal. Once a common objective was agreed upon, Flo set to work on building marketing campaigns that would leave little to chance and make sure that Classic Interiors had a successful 2019.
Quite simply Flo split their whole marketing effort into two categories: Traffic and Conversion.
To generate adequate numbers of calls and web enquiries, it is vital that a vast amount of high-quality traffic is being driven to the website. It is also vital that traffic landing on the website is inspired and driven to take action by what they see, as well as positioning Classic Interiors as the leading kitchen retailers that they are.
Classic Interiors have fully backed Flo's marketing strategy and have invested heavily into all of the most effective marketing channels in the industry, including paid search, SEO, Facebook ads, Instagram ads, email marketing, display advertising and remarketing.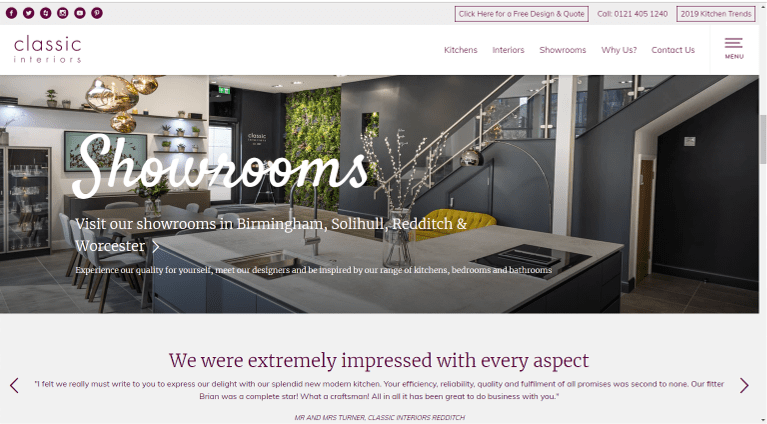 Key changes were made to the Classic Interiors website, including an influx of new content to help their four showrooms rank highly in local searches. Strategically placed calls to action were placed on the site which have led to a huge increase in web enquires & brochure downloads, and a free 'Kitchen Trends' download was also made available which is rapidly building their email list with high-quality prospects.
2019 has been a phenomenal year for Classic Interiors. In the first 6 months of 2019, traffic was up by 97.3%, enquiries have been boosted by a huge 23.1%, but most importantly, Classic have made 30.9% more sales than in the same period the year previous.