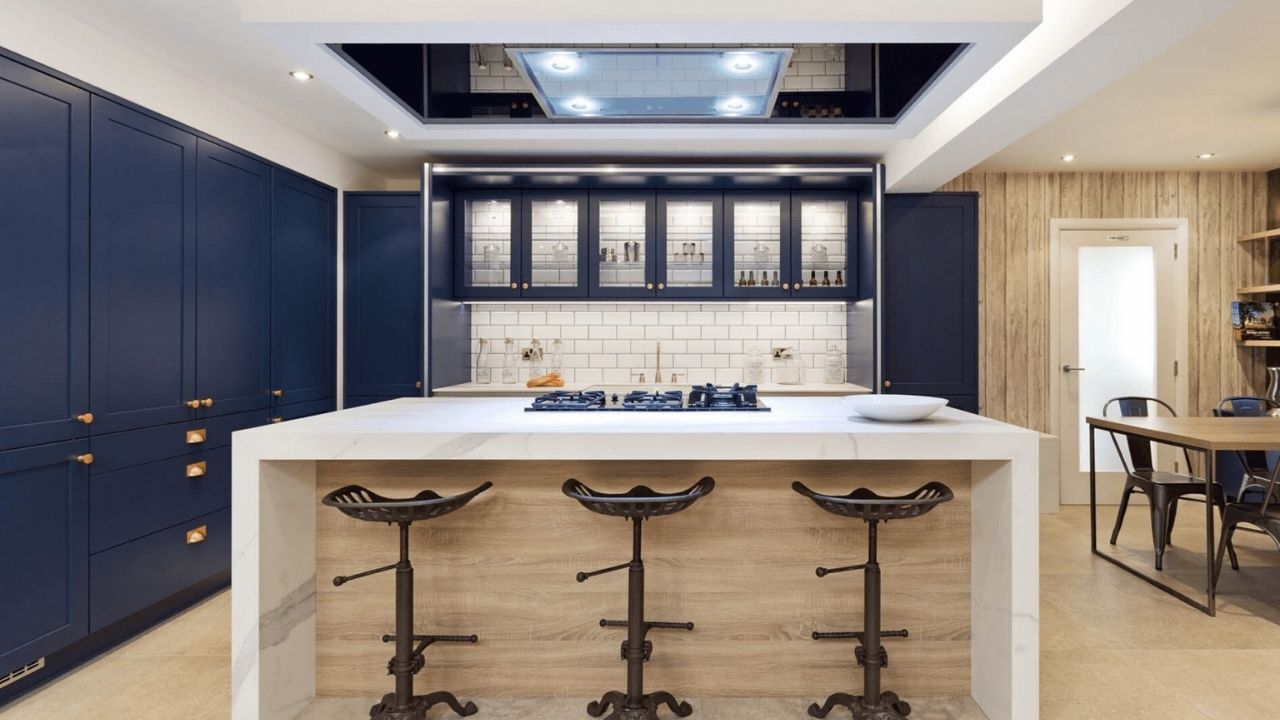 Making The Most of a Great Opportunity
At the back end of 2020, we were approached by the company with grand plans to open a new, classy home interior showroom in Colchester. They had acquired a showroom from a previous KBB retailer and were looking to make the most of a great opportunity.
The problem, though, was one that faces many retailers; the guys at Colchester knew exactly how to operate a KBB showroom, were skilled salesman and masters of their craft, but they had no way of marketing their new asset. They didn't have any knowledge when it came to getting in front of local, in-market consumers (of which there are plenty in a densely populated town like Colchester).
A Retailer's #1 Asset: The Website
Many years ago, retailers invested heavily into offline marketing; print adverts, adverts in directories, newspaper adverts, radio ads etc. Now, many more people are investing in online marketing and ditching the more traditional print ads (which is the right thing to do).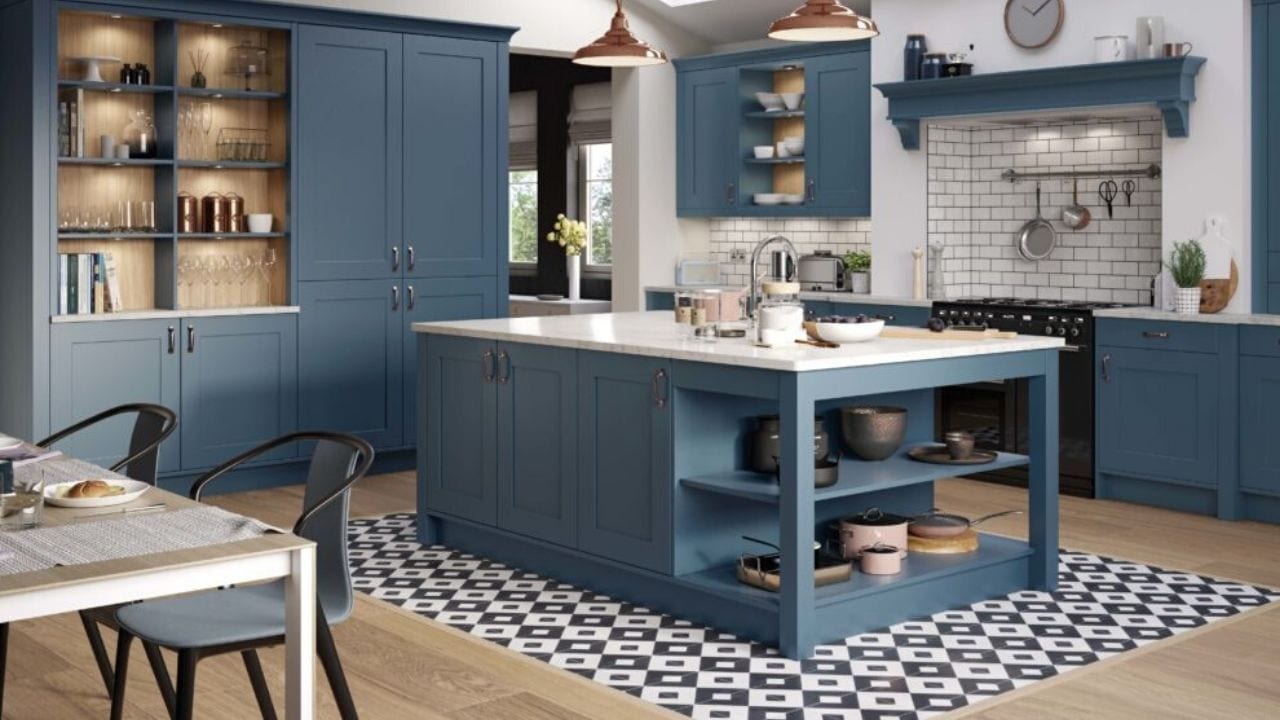 No matter what you may have seen or read, your website is the gateway to your business. It underpins the whole marketing operation, and it's one of the top factors when it comes to a prospect making the decision to enquire. With 95% of online marketing spend pushing people towards your website, a poor performing site can be the difference between you succeeding or not.
We started by building a classy looking website that looks great across a range of devices and positions Colchester Kitchens & Bathrooms as an authority in the market place. You can take a look for yourself by visiting www.colchester-kitchens.co.uk.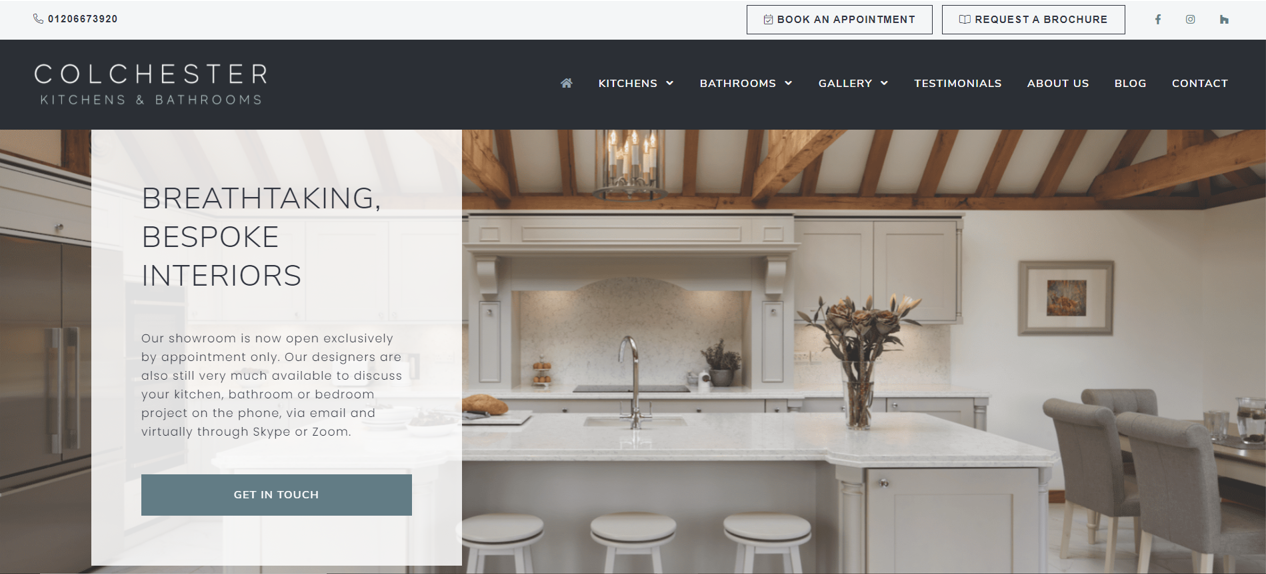 With a fantastic website in play, it was now time to make the most of it by driving quality, in-market traffic there. The two best methods in which to do this don't differ from retailer to retailer; they are simply the implementation of targeted Google Ads and making sure the site ranks for key search terms around the local area (such as 'Kitchens Colchester', 'Bathrooms Colchester' & 'Kitchen showroom Colchester') through good SEO practices. Alongside a strong awareness campaign on Facebook Ads and the Google Display Network enquiries started to flood in...
The results of all this activity were evident very quickly, with the new company achieving a total of 47 enquiries in January. This success continued into February and March before the country moved into lockdown. A strong return from the lockdown period has seen a huge 40 enquiries generated in June that was preceded by a very healthy May.