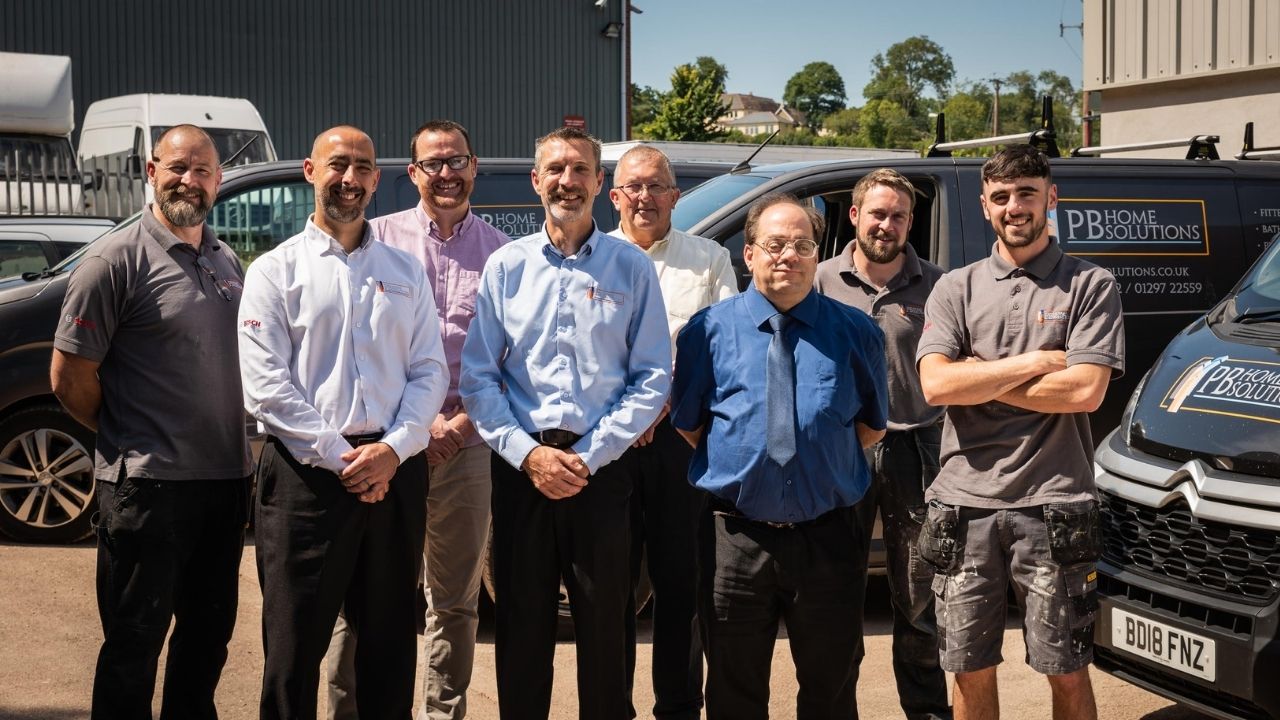 PB Home Solutions are a fantastic local company based in the beautiful seaside town of Seaton in East Devon. From humble beginnings, managing director Paul has grown the company to what it is today; a well respected kitchen, bathroom and home interior retailer that's a growing part of the Seaton community.
The Answer: Sustainable, Predictable Enquiries
To meet ambitious sales targets, Paul and the team needed a steady supply of high-quality enquiries. At this point, Flo were commissioned to install some longer term, sustainable strategies to achieve success for PB Home Solutions.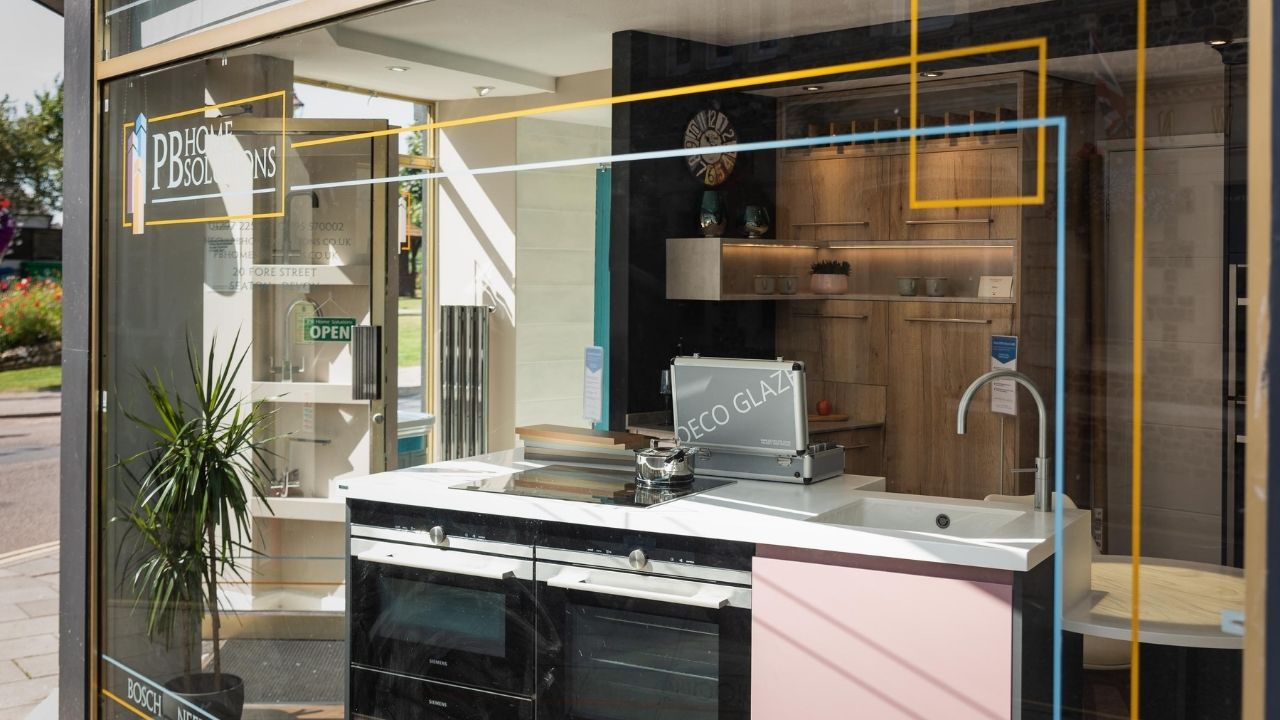 It was apparent from the outset that PB Home Solutions biggest asset, their website, wasn't fit for purpose. It didn't convert browsers into enquiries, it didn't inspire users, and it didn't convey the outstanding work that Paul and his team do on a daily basis. An overhaul was needed, so Flo set about a design refresh that incorporated multiple new pages for SEO purposes as well as an increased number of calls to action.
This was combined with adding a brochure download to the website to increase conversions and a robust traffic plan which has seen large increases in the amount of in-market consumers visiting the PB Home Solutions website in the last six months.
PB Home Solutions have seen record numbers of enquiries coming through their website. Going from just a handful of website enquiries in the first six months of the year to generating several design appointments and many more brochure downloads month-on-month has lead to some very busy designers!