A Good Brand & Solid Product Aren't Everything.
If you've been in business for a while, you'll know that it's not all about having a great product. Generating customers is what sorts the wheat from the chaff, and it's fair to say that Ream Interiors weren't nailing their customer acquisition before we started working with them.
There was certainly some frustration there as they knew they could sell more if only they had the required influx of high-quality design appointments…
A Multi-Channel Marketing Strategy.
Consumer buying journeys are typically very long and drawn out in this industry, so it's important to have a marketing strategy that continues to engage and build relationships with your prospects as they go through their four stages of the buying journey, which is exactly what we've done for Ream Interiors.
Their marketing campaign is synchronised over multiple channels such as Facebook Advertising, SEO, Google Ads, Display Advertising, Email Marketing, and Remarketing, which means that Ream Interiors are now in front of their perfect prospects right the way through the lengthy buying process.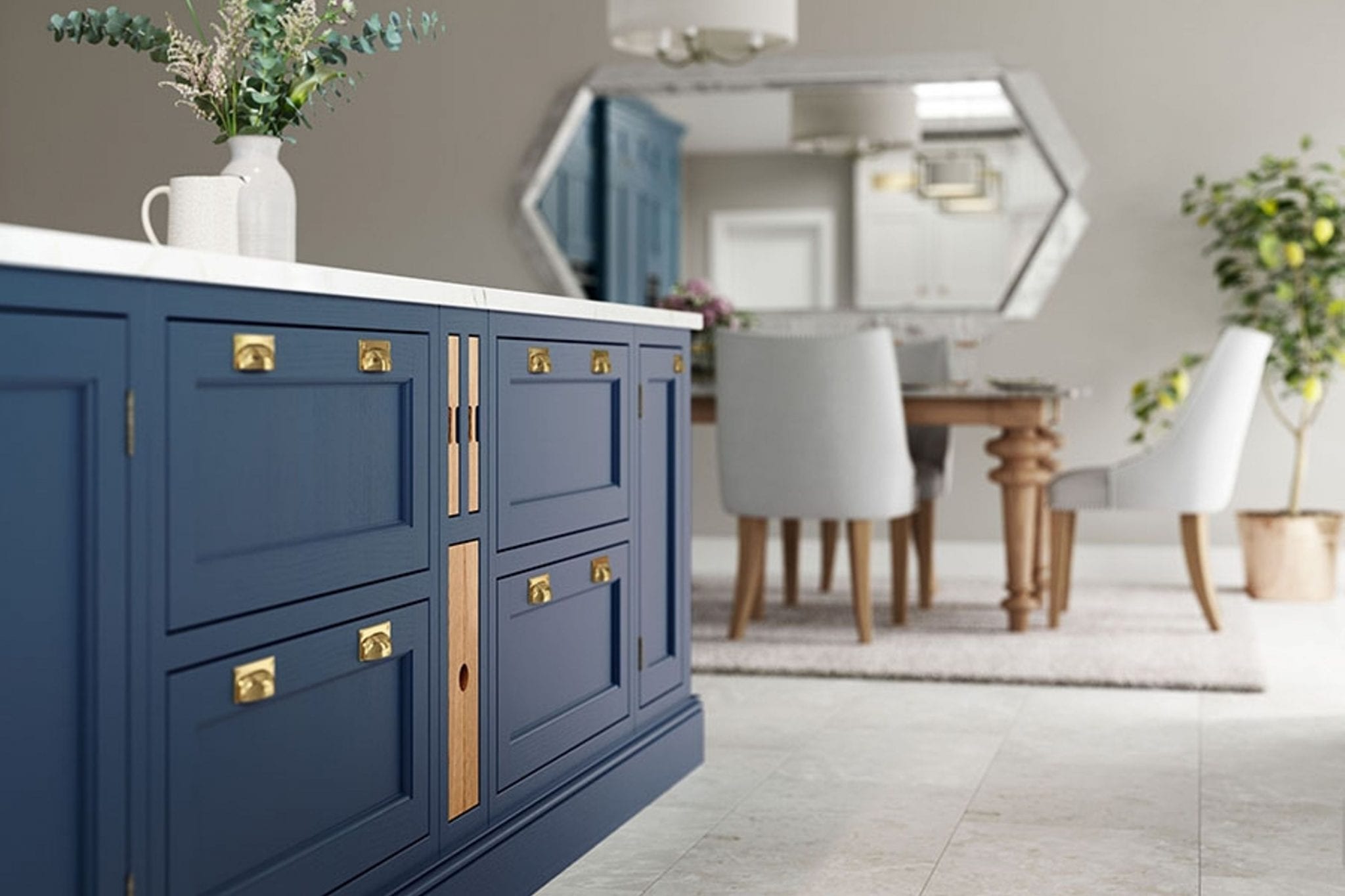 The facts and figures behind Ream Interiors' success...