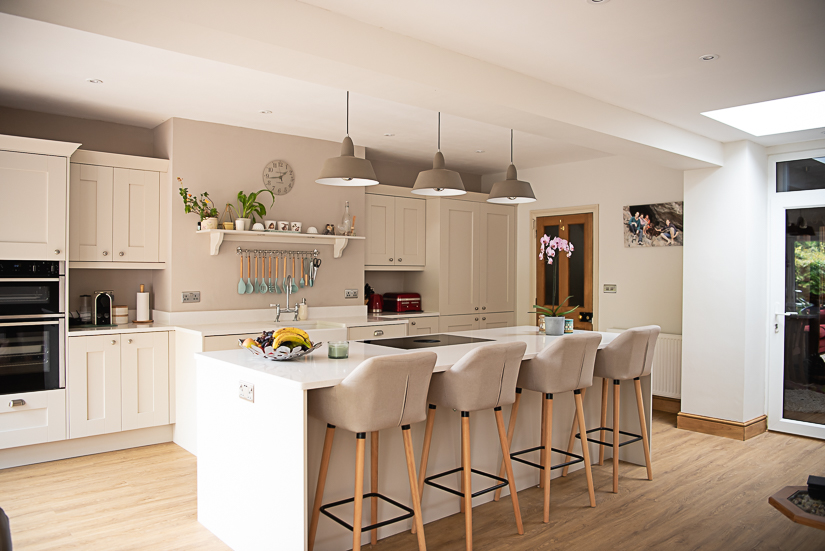 The Future's Bright for Ruach Kitchens
Implementing a proven and comprehensive marketing strategy with the support of Ruach's forward-thinking MD Ian Penman has transformed the Kent-based retailer's future in the industry. With a healthy pipeline, the outlook for Ruach Kitchens looks bright.
Ruach are experts in designing and installing superb kitchens for their clients, but expecting to understand the ins and outs of KBB marketing is a rather large ask, even with MD Ian Penman's progressive and enthusiastic attitude. A slightly ad hoc approach to their marketing efforts wasn't driving the company in the right direction, and that's where Flo were able to step in and help with a long-term strategy that's proven to achieve results.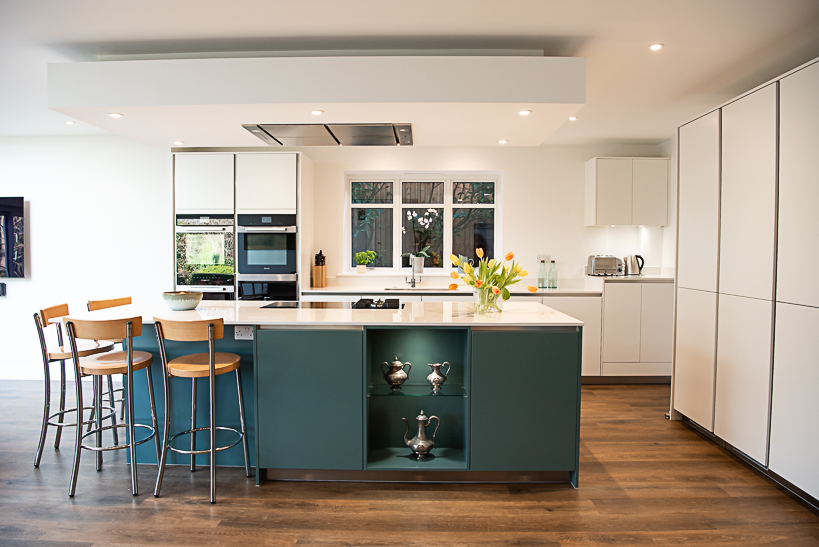 The Goal: To Drive Traffic that Converts to Sales
The essence of successful KBB marketing is driving high-quality traffic to your website that converts into enquiries (when we say 'traffic', what we mean are consumers that are actively in the market for a new kitchen). Once on the website, we present these consumers with a multitude of ways to get in touch; request a callback, download a brochure, arrange a visit to our showroom, book a design appointment or simply just email or pick up the phone.
When it comes to marketing, a common failure of independent retailers is the implementation of several marketing channels that are all using independent messaging and calls to action. To achieve the desired results, we implemented a multi-channel marketing strategy with congruent messaging and design, achieving multiple 'touch points' as our prospective customers move across the internet, taking in a selection of medias including websites, Facebook, Pinterest, Google search and Instagram…
Our multi-channel marketing strategy ensures your business is positioned in front of your prospects at each stage of their buying journey. Buy putting this into place for Ruach Kitchens we achieved a 175% increase in traffic resulting in an impressive 258% increase in quality leads for them to close.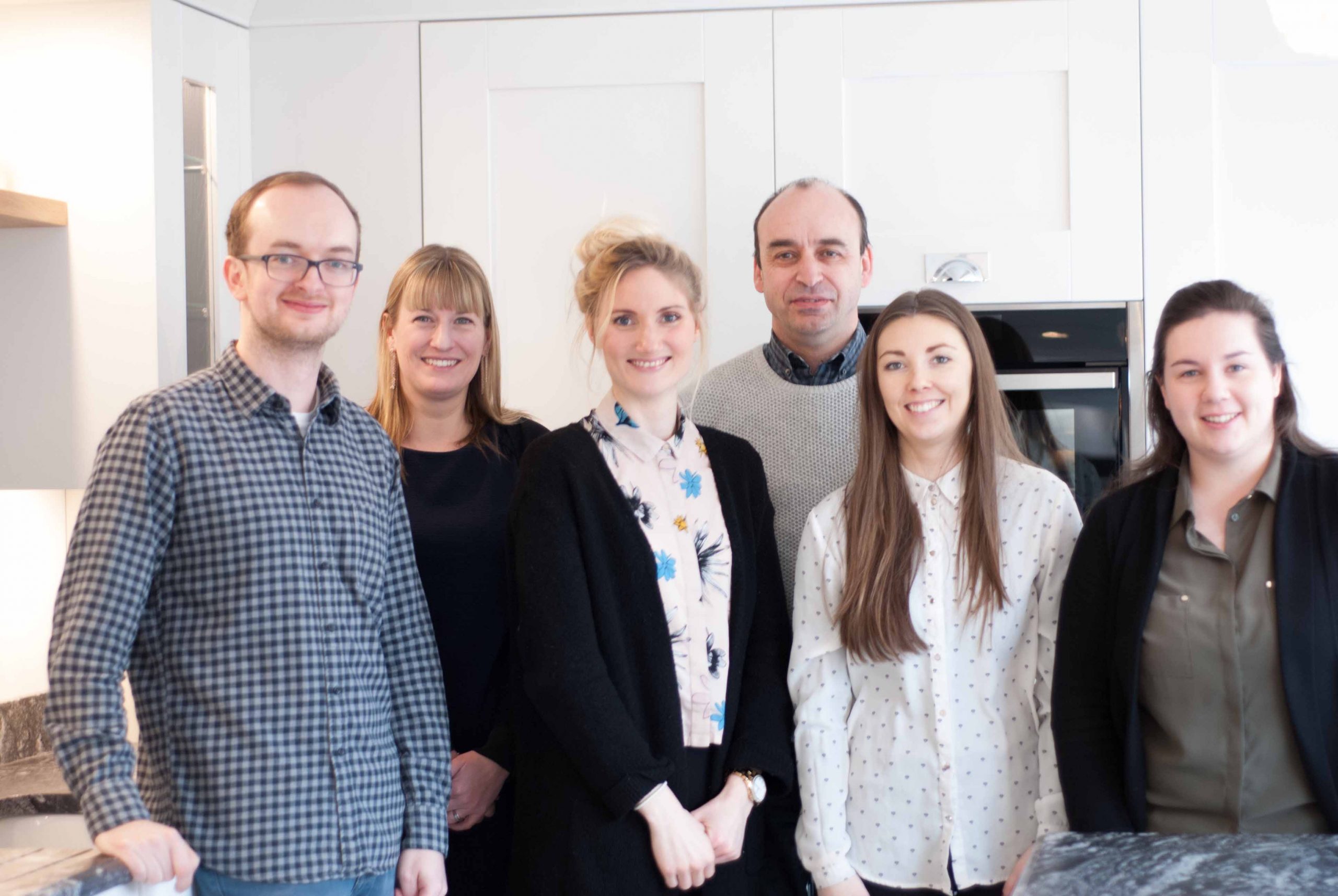 Putting a Tried & Tested Strategy into Action
With clear goals laid out and a structure through which to track and evaluate results in place, the next step was to put our multi-channel marketing strategy into action. At Flo Marketing, our years in the industry have allowed us to hone and perfect tried and tested strategies that are proven to achieve results. The marketing strategy for Ruach Kitchens included Paid Search, SEO, Email Marketing, Facebook Ads, Google Ads, Display Advertising and Remarketing. We carried out additional work to their website including generating new content and case studies to ensure that the high-quality traffic directed to the site would find value in order to generate conversions. Our tried and tested methods have achieved astounding results for Ruach Kitchens including increasing traffic by 175% and bringing a 258% increase in leads.
Ruach Kitchens have experienced huge advances in traffic, leads and sales, with traffic up 175% and an increase in leads of 258% despite 2020 being one of the most challenging years to date. The team at Flo as well as at Ruach are overjoyed with the resounding results.