Flo Consultancy | Advice, Action and Accountability
Find out more about our Consultancy package including who it's for and what it involves.
Who Is It For?
We provide the insights, you provide the action. Our Consultancy service is perfect for the KBB business that is already implementing marketing campaigns but isn't achieving the desired results. You may have a marketing 'person' or even a team, but either way, if your business isn't fulfilling its potential because of a lack of design appointments it can quickly become a frustrating situation.
What Is It Designed To Achieve?
Our Consultancy package delivers marketing insights and advice that you can take away and action. We'll not only tell you what to do for a successful outcome but we'll review your activity and tell you where you can make improvements. It's not all down to us, though; you'll also have a role to play. We'll agree what activity you'll put in place and by when so that we can all achieve the desired outcome: more quality enquiries and sales.
What Does Flo Consultancy Include?
- Regular Meet Ups: We'll meet regularly at our place or yours. We'll take the time to truly understand your business and come up with plans, solutions and campaigns that will propel your kitchen, bathroom or bedroom business to new levels.
- Ongoing Support: We revel in giving our clients the ultimate value; if you're winning, we're winning. And that's why we provide bi-weekly calls to catch up and support you on your journey to reach your critical goals. On these calls, we'll make sure that you're on track and review any marketing that you've created.
Enquire About Flo Consultancy
See what our Marketing Consultancy can do for you by enquiring now.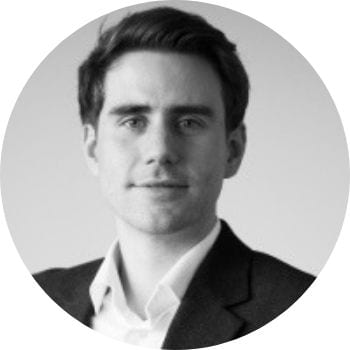 "I'm a big fan of what the team at Flo are doing. We've been working with them since the start of last year - results have surpassed our expectations and it's great to be working with a team of genuine experts in the KBB industry. We've seen a significant increase in the number of quality enquiries coming into our business every month since working with Flo and I can't recommend them enough."
Max Davies | Classic Interiors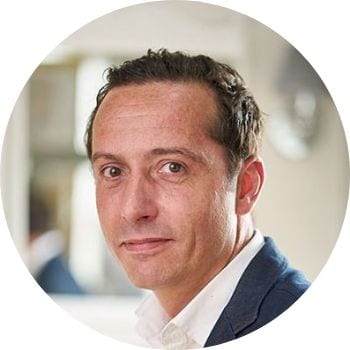 "Flo are most certainly KBB specialists and really understand the market. Consolidating our marketing with one specialist company has enabled us to save money and provide a much more focusses strategy which is already producing noticeable results for our business - enquiries have increased by 25% in the first 3 months. We would highly recommend Flo's services to any ambitious KBB retailer.
Chris Burton | The Brighton Kitchen Company