Fully Managed | Your Marketing Taken Care Of
Looking for a marketing department or a one-stop-shop for all your marketing needs? You may just have found it...
Who Is It For?
Specialising in kitchens, bedrooms and bathrooms means that your attention and focus is best spent on delivering for your customers. That's why some of our clients like to hand over all of the marketing to us...
What Is It Designed To Achieve?
Not only do we plug in our top performing campaigns, but we also take care of your ad hoc marketing to provide a fully managed service. For example, you might run some print ads in a local magazine or want a campaign for a live cooking event. We'll take care of everything detailed in the Enquiry Accelerator package as well as everything else you would expect from a marketing team, up to 16 hours of ad hoc work per month. This includes all of your graphic design, web design, copywriting and strategic thinking; we'll do it all…
Enquire About Fully-Managed Marketing
If you'd like to find out more about what Flo's Fully-Managed offering can do for your KBB retail business, simply click the button below and one of the team will be in touch to help.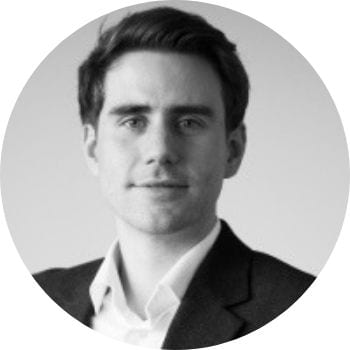 "I'm a big fan of what the team at Flo are doing. We've been working with them since the start of last year - results have surpassed our expectations and it's great to be working with a team of genuine experts in the KBB industry. We've seen a significant increase in the number of quality enquiries coming into our business every month since working with Flo and I can't recommend them enough."
Max Davies | Classic Interiors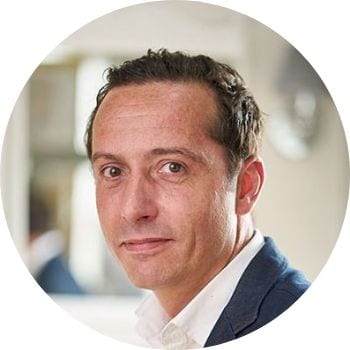 "Flo are most certainly KBB specialists and really understand the market. Consolidating our marketing with one specialist company has enabled us to save money and provide a much more focusses strategy which is already producing noticeable results for our business - enquiries have increased by 25% in the first 3 months. We would highly recommend Flo's services to any ambitious KBB retailer.
Chris Burton | The Brighton Kitchen Company