Websites by Flo | Sites That Convert...
Find out more about the websites we create for our KBB retail clients, all geared towards achieving one goal: An increase in high-quality, sustainable lead flow.
Your Website: The Centre of Your Whole Marketing Operation
Your website is an extension of your showroom, and it's more important in today's world than ever before. In-market consumers now do most of their research online before ever setting foot in a showroom, and if your website isn't ticking all of the right boxes, it's unlikely your prospects will ever step over the threshold.
Worry not, though. Through our vast experience with tracking hundreds and thousands of visitors to KBB websites like yours, we know what your target customers are looking for, and we know exactly what needs to be put in front of them to generate quality enquiries.
With Websites by Flo, you'll get an affordable solution that's easy to manage and 100% owned by you. It'll also look great, elevate your brand and, most importantly convert visitors into enquiries.
To make it as easy as possible for you to make your website a reality, find our range of website packages below...
Explore our three website packages which are designed to meet the goals and objectives of KBB business of different sizes and structures. Whether you have one kitchen showroom or multiple branches across the country, one of our web packages will be perfect for you.
THE ESSENTIAL Slick, fast and responsive. An Essential site for a KBB business.
Monthly instalment plan available

10% off for marketing clients
THE CONVERTER(Most Popular) A website that contains key techniques to gain more enquiries.
Strategic call to actions

Monthly instalment plan available

15% off for marketing clients
THE ULTIMATE A site that includes everything a KBB business needs to thrive.
Monthly instalment plan available

20% off for marketing clients
Need to talk to us? Feel free to get in touch and we can help you decide which option is best for you.
If it's time that your brand had a new, state-of-the-art website, then you should talk to us...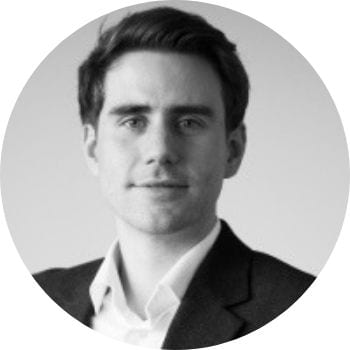 "I'm a big fan of what the team at Flo are doing. We've been working with them since the start of last year - results have surpassed our expectations and it's great to be working with a team of genuine experts in the KBB industry. We've seen a significant increase in the number of quality enquiries coming into our business every month since working with Flo and I can't recommend them enough."
Max Davies | Classic Interiors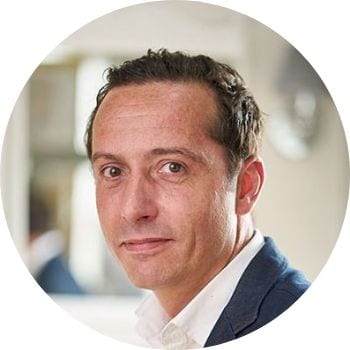 "Flo are most certainly KBB specialists and really understand the market. Consolidating our marketing with one specialist company has enabled us to save money and provide a much more focusses strategy which is already producing noticeable results for our business - enquiries have increased by 25% in the first 3 months. We would highly recommend Flo's services to any ambitious KBB retailer.
Chris Burton | The Brighton Kitchen Company